Power Rental Generation
PEL provides power rental generation from small – temporary site power plants to large scale power plants. In addition, PEL provides/offers a complete specialist and cost effective temporary power generation solutions on a fast-track basis to a wide range customers for whatever the needs are required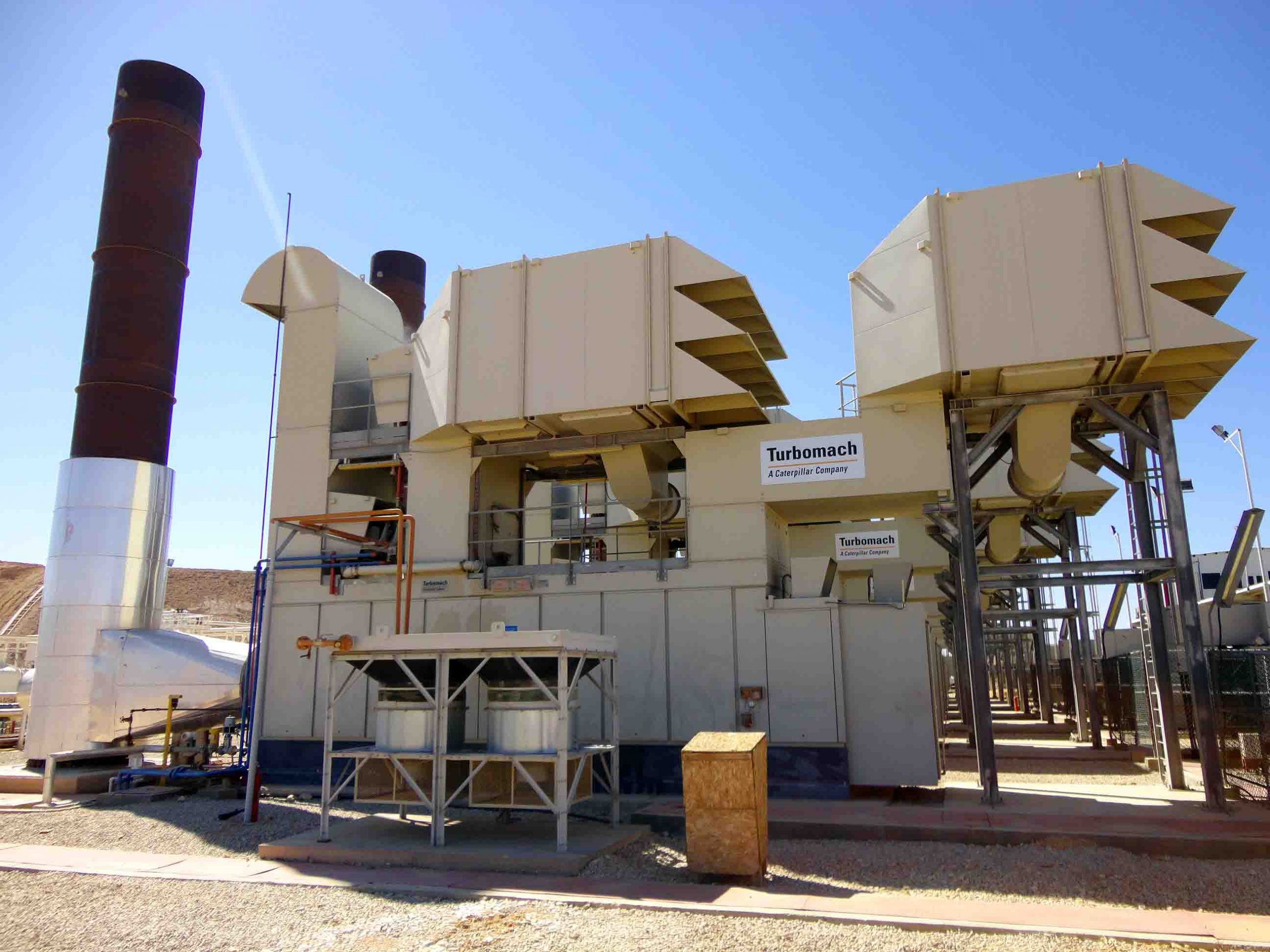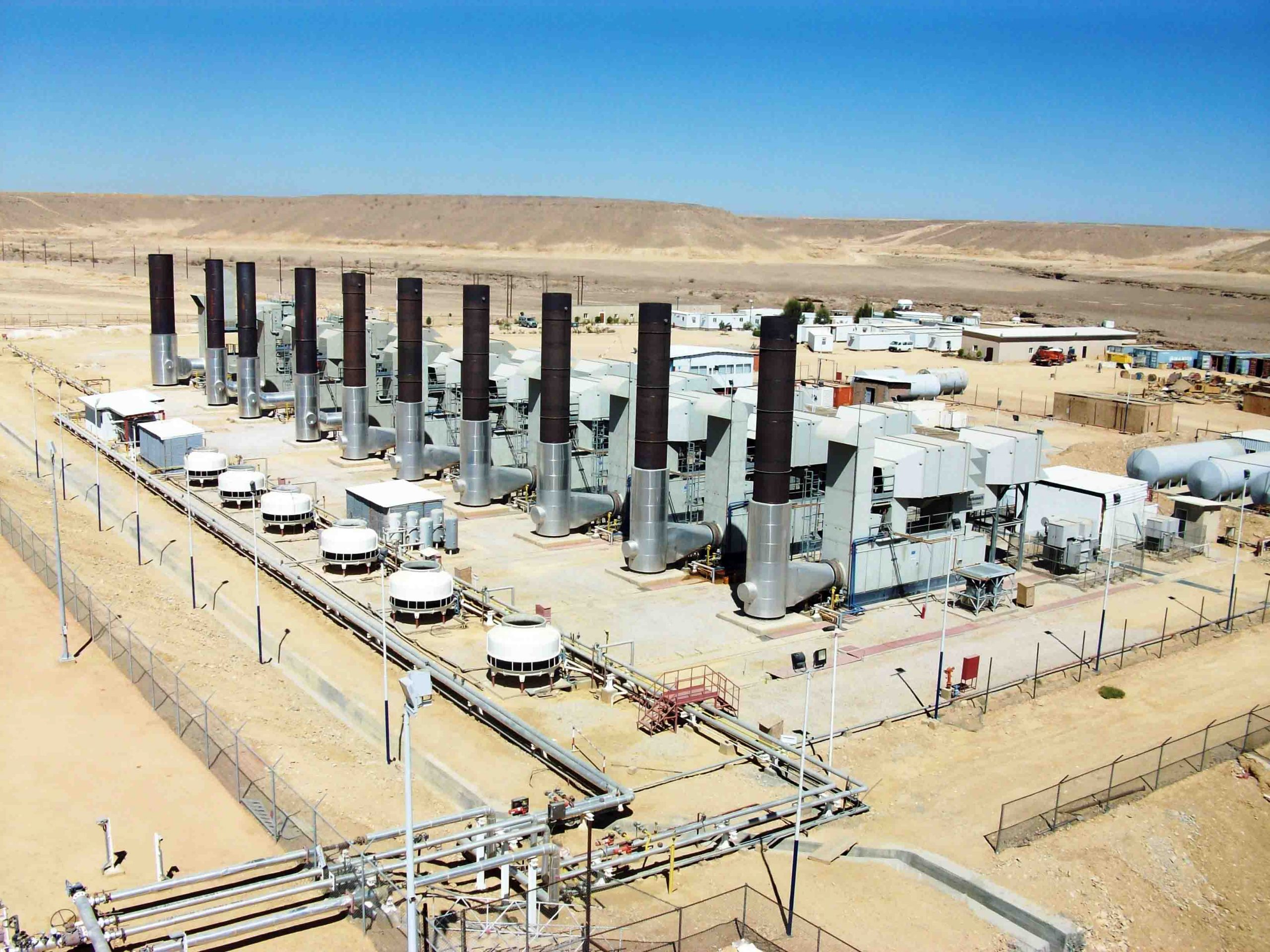 Turnkey Solutions
PEL offer turnkey solutions with engineering, installation, commissioning and equipment supply. PEL create, own, manage and operate power plants and electrical transmission systems. PEL offers a wide range of power generation solutions to support the urgent requirement for electricity supply.
Power Emergency Generation
PEL provides efficient solutions and power management for emergency situations with fast track capacity, quick mobilizations and start up (from engineering to commissioning). Emergency Power generation are required, due to the shortages or inadequacy or failure of any current power plant, disasters, wars, reduced electricity imports or unforeseen catastrophes. In addition, due to base load, continuous operations due to failure or maintenance or replacement or upgrading.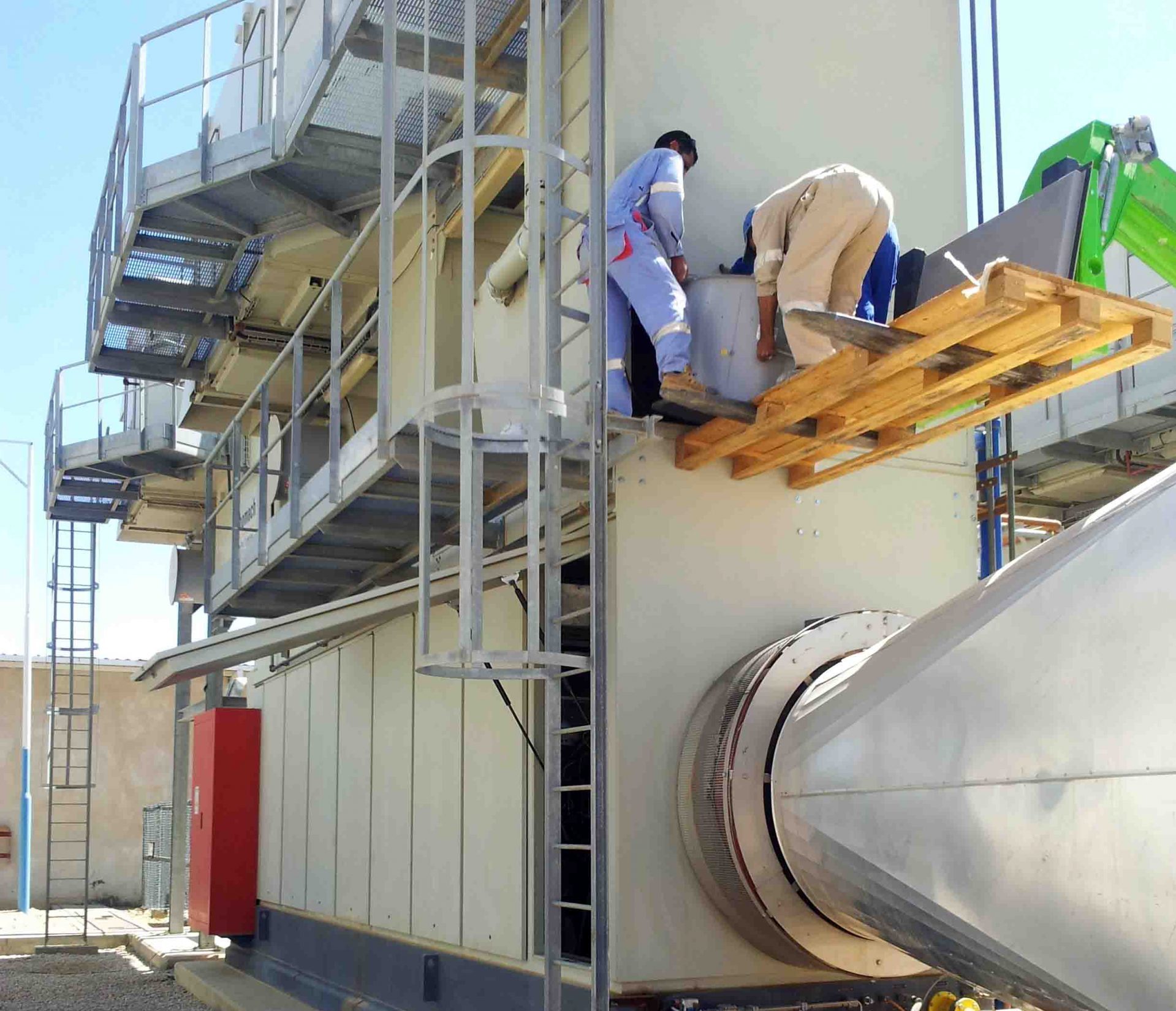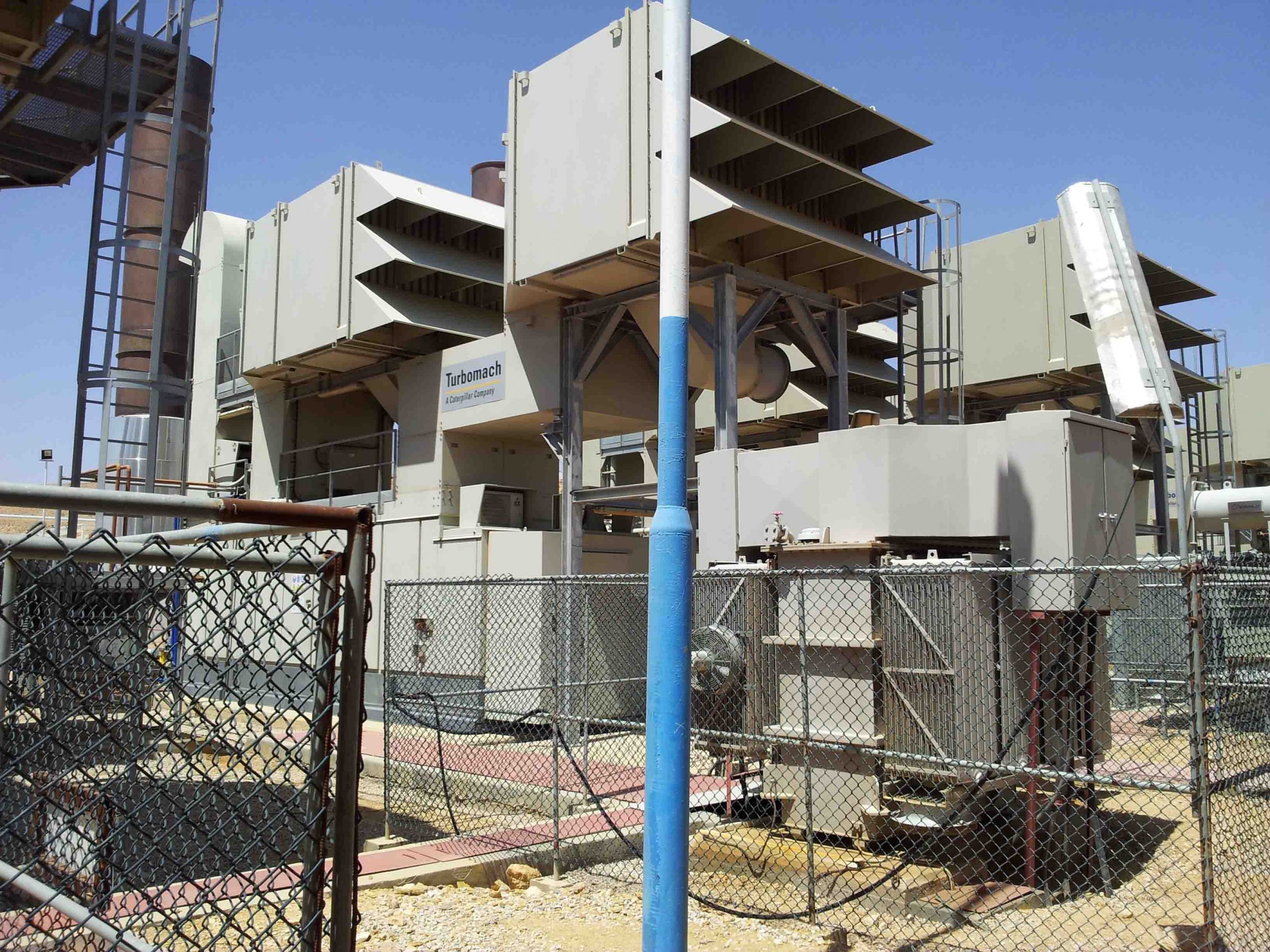 Industrial Power
PEL supply all industries with power. Our most recent power supply to industries are in oil and gas, mining sector, refining sectors, construction and contracting. PEL provides efficient solutions of power generations to Industrial sectors as they require constant power to ensure that maximum operational capacity is achieved and costly plant outages are avoided. PEL provides innovative, industrial emergency temporary rental solutions that increase production, increase product quality and reduce operating costs. PEL delivers, provides and supply power rental generation and reliable solutions to a wide range of industries and organizations across the world.